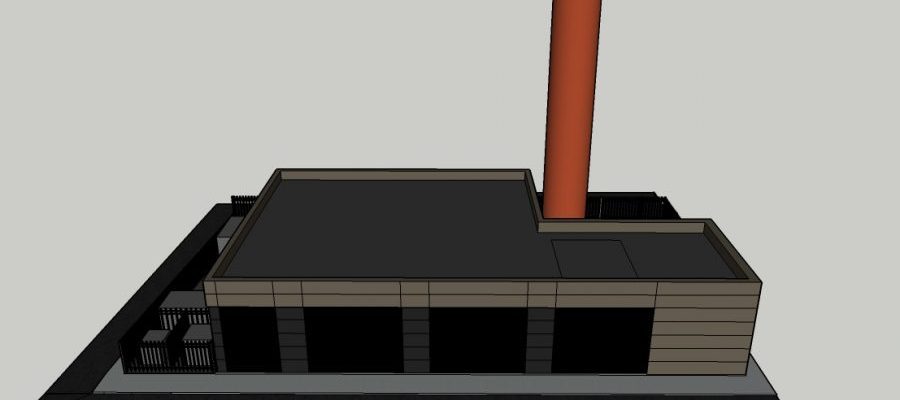 We are pleased to announce that the Saxton Gardens Energy Centre was given planning approval on Friday 18th May 2018.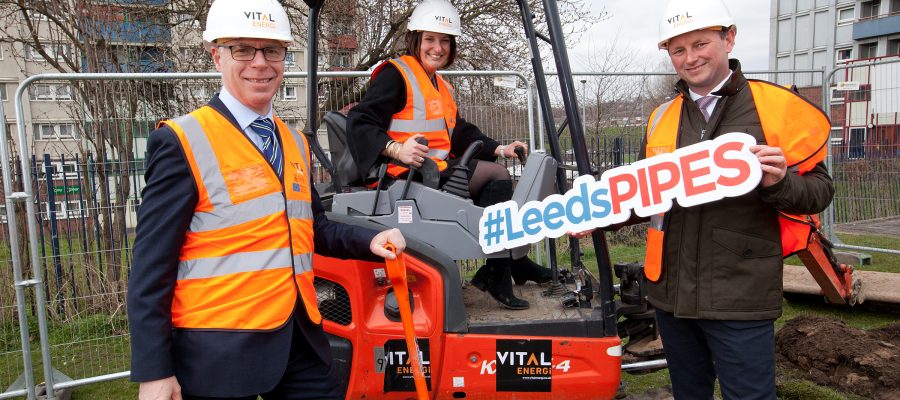 The Leeds PIPES project launch has been featured in the Yorkshire Evening Post alongside interviews with Councillor Lucinda Yeadon and Vital Energi's Group Sales and Strategy Director Nick Gosling who discuss the benefits of the scheme.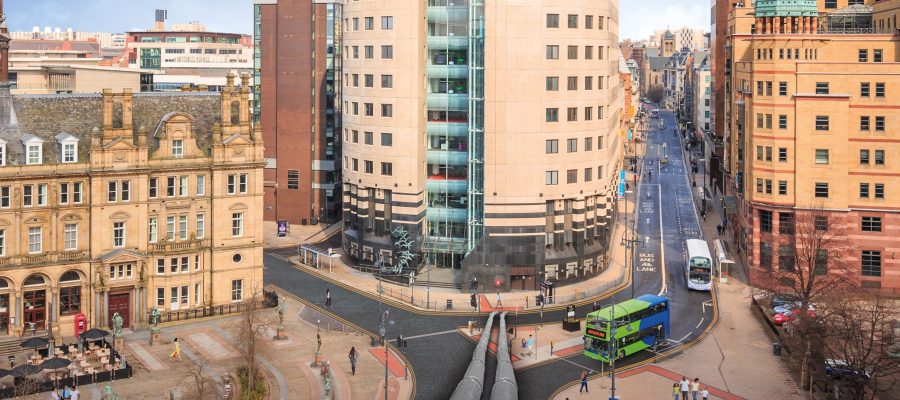 One of the UK's largest Heat Networks was officially launched today by Leeds City Council, Vital Energi and The Co-Operative Academy. The launch marks a major step towards delivering a new flagship heat and hot water system for thousands of homes and businesses in Leeds, and was attended by leading figures from Leeds City Council, Vital Energi, the West Yorkshire Combined Authority and European Regional Development Fund.